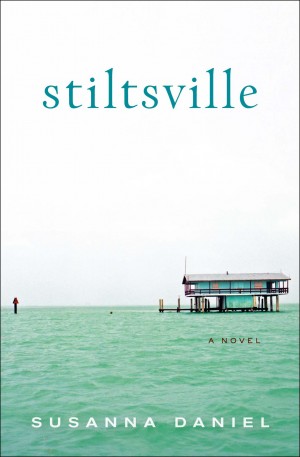 When I met Susanna many years ago, she was a writer. Her novel was nearly finished, and I imagined it would be out any day. Of course, I also hoped it would be an Oprah book club selection and she'd make millions and I'd never have to work again.
We fell in love, we got married, and lots of life has happened since then. When our little boy was on the way, she woke me up in the middle of the night and exclaimed that she was terrified that she'd never finish her book.
I responded, as only a Zen master (or sleep-deprived husband) could:
"Finish it, then."
I committed any help I could provide to help her make sure it happened, and lo and behold, a few months later, she finished it.
Now the book is done (absent last minute editing and corrections), she has an agent, and her book is sold. We await its publication date this summer.
This past Christmas Eve, as we were packing up our station wagon to the hilt with presents, dog, luggage, and other  accoutrements, the UPS truck pulled up with an unexpected delivery… her galleys. This is the first time her book is in actual printed form; an actual, for real, book, before our eyes!
It's really for real, and the cover looks beautiful – the publisher found a wonderful shot of a stilthouse to use.
Here is her website with more information about the book, and a mailing list where you can get signed up to hear more, when we know more.